The best activity to do for weight loss and overall health is, without any doubt, a push up.
That is pushing your backside up from the couch and doing something, anything!
Then what is the best thing to do?
Whatever you enjoy.
Any exercise or activity that you do has to be fun!!!
The number of people who tell me that they run on a treadmill, because they think it is the best way to keep fit and/or lose weight is staggering, considering they can't stand running.
Zumba, metafit, step, water aerobics (in fact most classes) are just a few examples of exercise which I personally HATE!!
However, if they are something that you enjoy and can perform consistently to achieve your goals, then they are perfect for you. (I would be hopeful that I could provide you with better options mind you).
There is no best.
The best for you is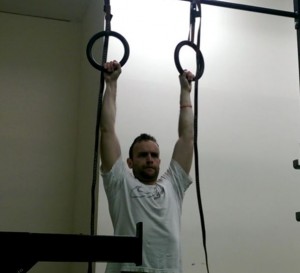 something you enjoy (or at least don't hate) and can do consistently and regularly. Adherence should be top of the list for any exercise routine, a million miles ahead of worrying about which is the best fat burner or six pack provider.
So firstly, find something you enjoy, stick to it consistently and if you enjoy the results it produces, then stick with it. Sure thing, heavy squats and deadlifts and pull ups can bring awesome results. Mind you, so can bodyweight squats, press ups and kettlebells in the house or garden. So can going for a walk up a hill. So can Calisthenics (www.adeptfitness.co.uk) What works for me is fight training, (and getting my butt kicked by my 6yr old judo son, not good for my self esteem) So does that mean you should be doing the same?? Of course not.
I struggle to find time to exercise too. However this morning 10 minutes of kettlebells and bodyweight squats has more than set me up for the day. Even if you only have 10 mins to walk/stretch/jump/skip/kata, whatever, do it!
Be selfish, find the time to concentrate on your health.
If you are sitting on the couch reading this then you already do have the time!