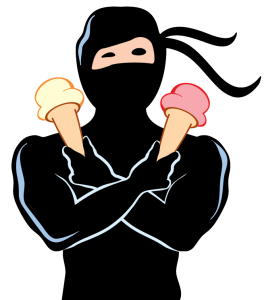 I am Douglas – AKA The Ice Cream Ninja
I am a rehab professional and online nutrition/health advisor helping people throughout the UK and Ireland.
Having previously been a professional sportsman, I have spent the last 17 years working in rehab and the last 15 years enjoying a lifetime of learning in the world of nutrition.

"Inspirational and Educational"
P. Musson
I could not recommend the Ice Cream Ninja more highly, in my first month I lost a stone in weight and several inches from all areas of my body. What's more impressive is that I did not really change my lifestyle to achieve these goals.